Return to Education & Talent
Primary school children do not automatically come in contact with classical music. Holland Baroque plays at school.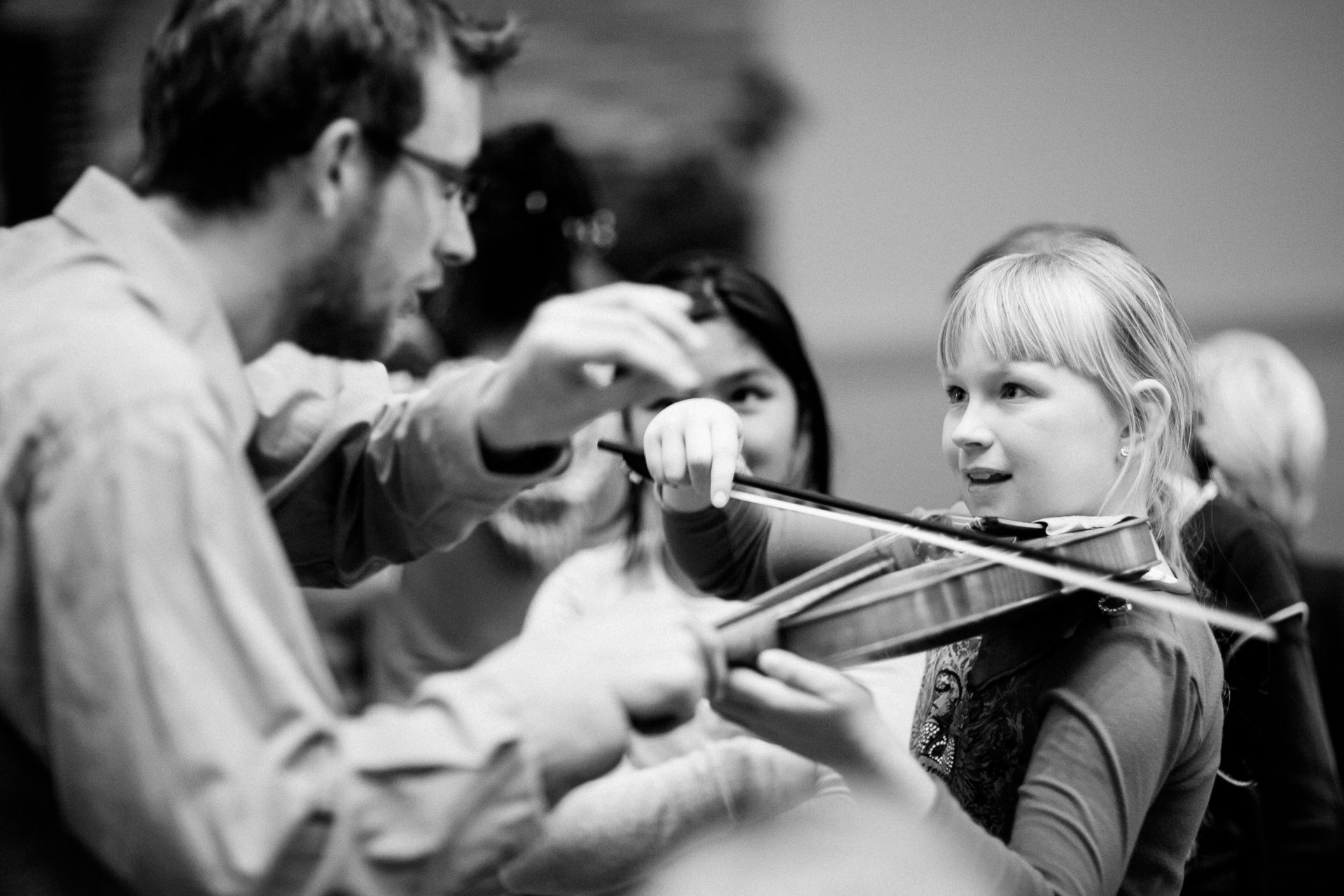 School concerts offer many children a first encounter with classical music. We think it is important to enter the school with our enthusiastic musicians to introduce children to the age-old tradition of classical music and thus stimulate their creativity. This project is especially intended for the upper years of primary school.
For more information about the educational options, please contact Emma van Schoonhoven at emma@hollandbaroque.com.